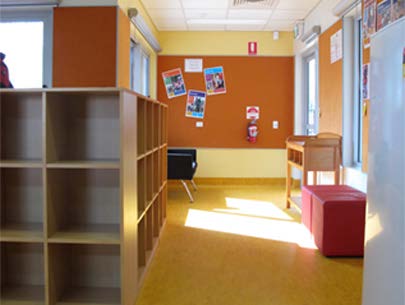 Rosebery Pre-School Extension, Palmerston NT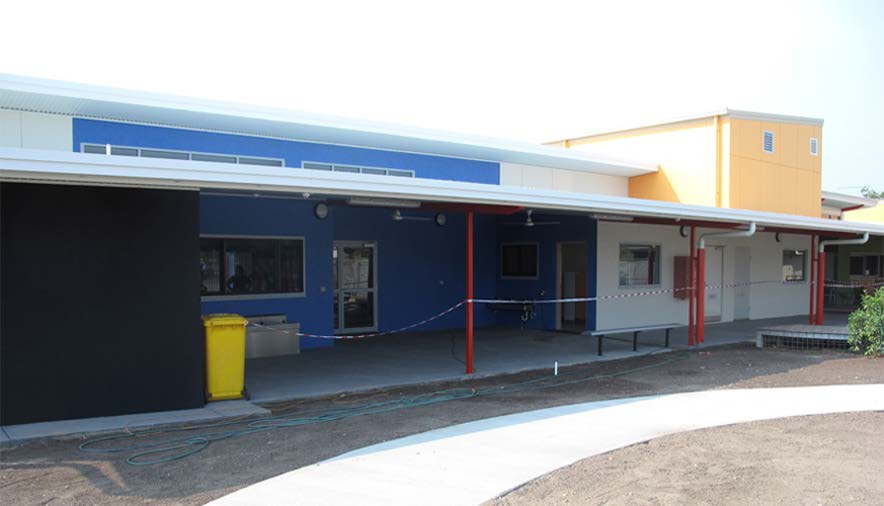 Completed In order to meet the needs of an increasing Palmerston area, DKJ projects. architecture were commissioned by the Department of Infrastructure on behalf of the Department of Education to extend the existing pre-school by doubling its size.
The extension included a design of a new playroom, wet areas, store rooms, quite spaces, kitchenette, offices and external play area.
Scope of works also included minor demolition and refurbishments to existing building.
Overview
"Tell me and I forget, teach me and I may remember, involve me and I learn"._ Benjamin Franklin
Client:
Department of Infrastructure/ Department of Education