David King-Jones – Director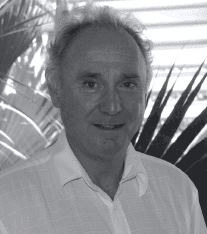 David is the director of DKJ projects. architecture. David's role is generally Project Director, responsible for the delivery of Design Team Services in accordance with the Project Brief, Budget and Programme. David has gained a significant insight into the social, cultural and built environment of remote areas and is very well placed to lead the design team.
Adam Walker – NT Principal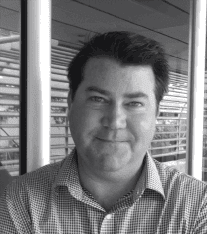 Adam is a registered architect with Australian and International experience. He has worked with several architectural firms and has a broad knowledge base spanning many project types and delivery methods. Adam is very experienced at running significant projects and understanding the specific details and techniques of Northern Territory construction.
Kym Hughes – Senior Architect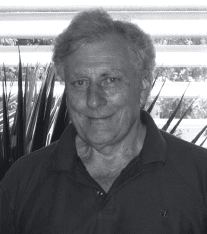 Kym is a Senior Architect who has worked as an architect in the U.K and Australia over 35 years. Kym is skilled in architectural design and has worked on a wide range of projects in many countries. He has particular experience and expertise in master planning and has planned many large residential and commercial projects in Asia and Australia.
Marc Christianson – Senior Technician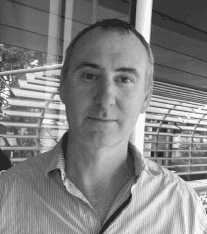 Marc has a broad range of experience within the Architectural Industry. Skills include the accurate documentation of Educational, Commercial, Industrial, Residential and Hospitality Developments by using AutoCAD and Revit. The coordination of the documentation by liaising the various consultants to ensure consistency and to have the documents completed within the given timeline by client.
Rod Glen – Designer and Illustrator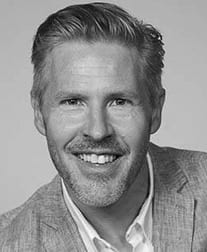 Rod is specialised in architecture design and illustration, he has over 24 years experience of architectural design and illustration.
Bryan Munsod – Senior Architectural Coordinator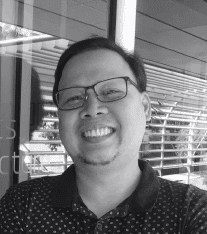 Architectural design coordinator and licensed architect (Philippines) with 15 years' experience across Asia and Australia, Bryan has held roles in a series of high- value highly- complex projects designed by some of the world's best architects and engineers. Bryan focuses on methods for dealing with and simplifying projects to ensure the client's design intent can be realised. He has gained invaluable experience in the significantly different approaches required for different projects and the different organisations required for different design and procurement methods (PPP, Partnering and Construction Management). His involvement in these varied projects has provided Bryan with a unique opportunity to learn the different Architectural approach and practice. He has a long- standing interest in innovation to achieve better design presentation, co-ordination and more efficient production of drawings. Flexible in outlook Bryan is able to work within team structure on a short or longer- term basis to meet the client needs, intent and ideas.
Joanne Biron – Architectural Assistant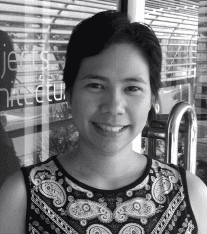 Joanne is an Architect (Manila, Philippines), with 10 years of experience, She is skilled in Design, Documentation and Construction Administration. Joanne has experience in planning and design of a diverse range of architectural and interior projects such as residential, institutional, educational and hospitality facilities. This experience includes leading project phases, from design through to completion of construction. Joanne has excellent technical qualifications that complement an innate sense of creativity in the design of aesthetically attractive and strong built form.
Chris White – Senior Technician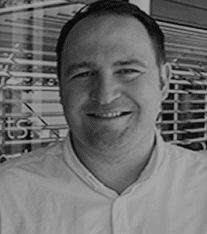 Chris is dedicated, self- motivated and responsible professional with an enthusiasm for his work and the challenges it brings. An articulate manner enables him to project ideas clearly and concisely permitting him to communicate at many levels in the field of construction. A friendly and positive personality and professional enthusiasm allows him to quickly build a rapport with Clients, Consultants and Contractors.
David Parken – Senior Architect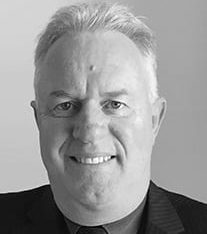 David is a Senior Architect who has over 20 years of experience in Architectural Practice and 14 years as a principal of Adelaide Architectural Practice. David has worked in various projects and has intensive design expertise and experience.